Move From Point A to Point C
We Help People & Organizations Become Better Through Intentional Innovation
Facing Tough Decisions is Unavoidable
Struggling through them doesn't have to be
Great Ideas Rarely Happen by Accident
Innovation requires an intentional focus in order to discover and bring to life the kind of ideas that move you forward. We walk people & organizations through innovation processes that identify and creates plans for positive change.
Innovation thrives when your team has the right tools, systems, and mindset in place. We develop creative products, processes, and planning that facilitate and foster intentional innovation in your organization.
Innovation Where & When It's Needed

Innovation Kits
For You
Directed innovation when you need it! Use our multi-day, self-directed Innovation Kits to take innovative growth into your own hands! Specially designed to guide you in evaluating & planning for innovation in your life.

Innovation Groups
For You
A 2-month framework for innovative growth in your life through accountability and community. Walk through the four lens of innovation in the context of a peer group and lay the foundation for healthy change in your life.

Innovation Consulting
For Your Team or Organization
Innovation for your team & organization requires more than a cookie cutter solution. Our Innovation Workshops walk you through a 1- or 2-day team-based discovery process resulting in your own Team Innovation Roadmap.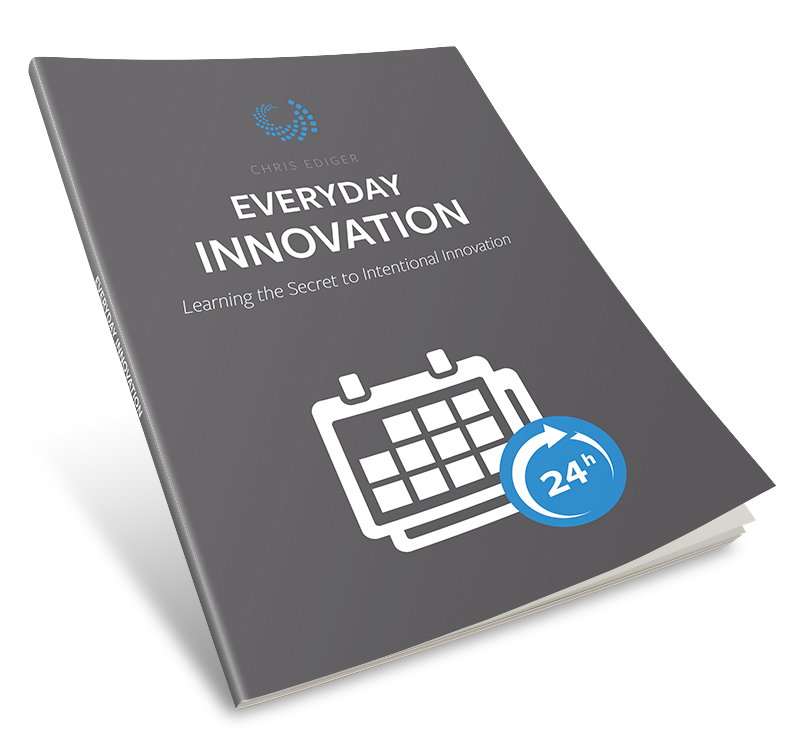 "Our dilemma is that we hate change and love it at the same time; what we really want is for things to remain the same but get better." Sydney J. Harris
Tired of false starts? Unfulfillment in work or relationships? Repeating the same patterns over and over again? Being passed over or pigeon-holed? Feeling overwhelmed and stressed about the challenges you are facing?
It's time for a change. Learn the secret to intentional innovation.
Sign-Up Today for Your Free Copy of Everyday Innovation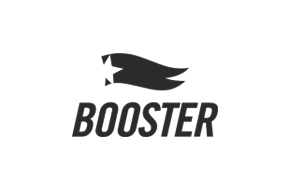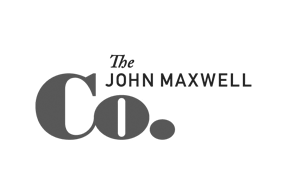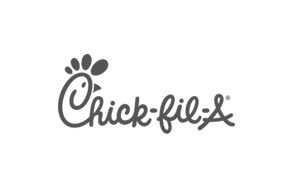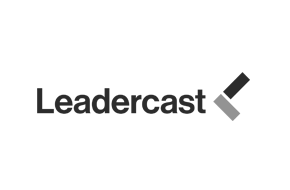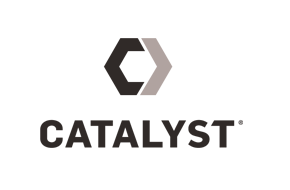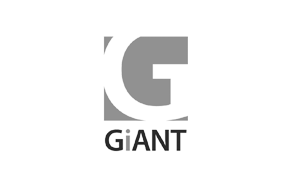 "Chris has an incredible ability to listen, to understand your needs and to put a solution together to help overcome these obstacles. In a company where change is a daily thing, he was the glue that held everything together. You could aways count on Chris to be there for you, innovate new solutions and new systems and, most importantly, to be your friend and confidante."
Michael Williams
"Chris' knowledge helped me tremendously as my leadership responsibilities grew from an organization of 150 employees to over 1500 currently. He is task oriented, has an understanding of innovation, and is keenly aware of technological advances which can build an organization."
Dr. Craig Barlow
"Chris is extremely innovative in his thinking, work and leadership. He can see the future before others and build systems, strategies and structure to get there. I have seen him navigate incredible change with class, stability and objectivity."
Chris Carneal
"Chris developed multiple systems, processes, and programs that had significant organizational impact both in the short and long terms. He is constantly thinking about ways to be innovating, creating, and making those around him more successful."
Jayson Teagle
"Chris is an innovator. He is brilliant at implementing technology, understanding the needs of the organization and implementing necessary changes while communicating well with people. He is a creative who can both facilitate growth and develop products."
Jeremie Kubicek